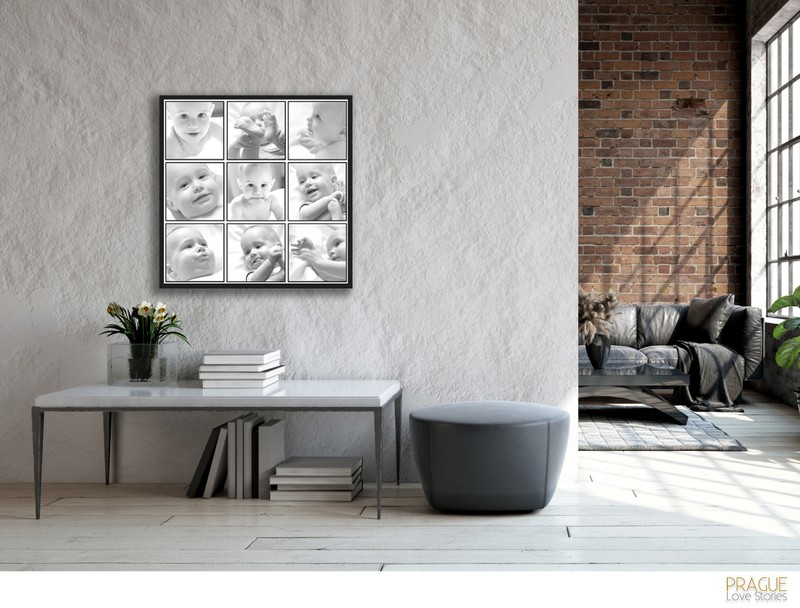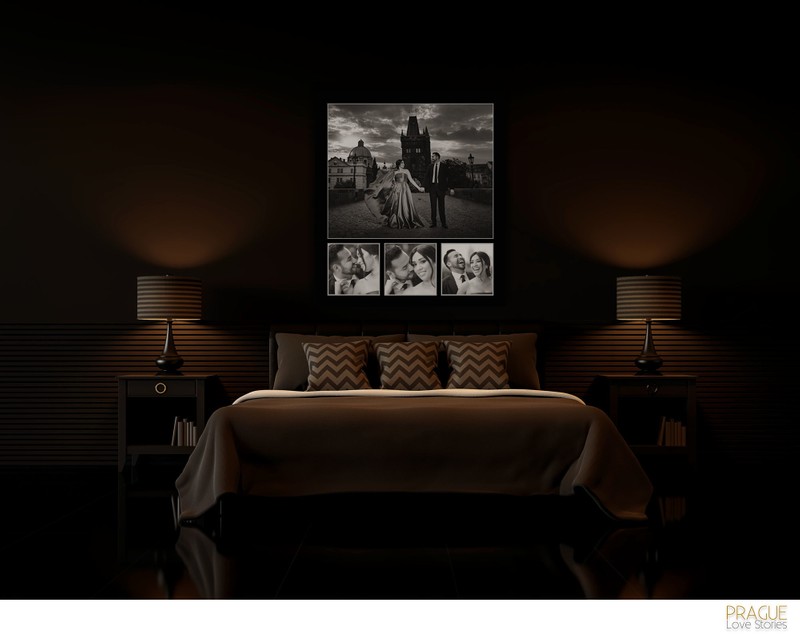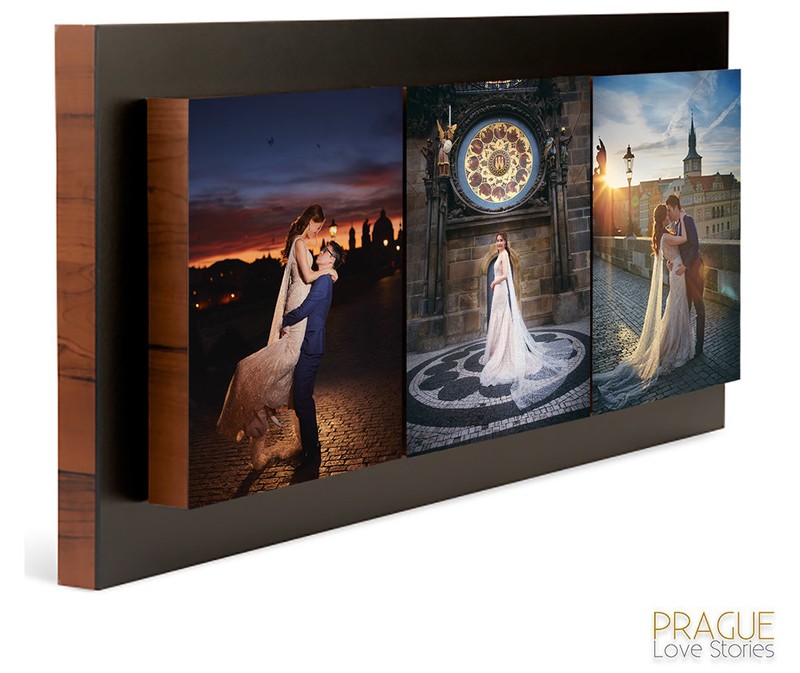 Image Multi-Blocks - Modern In Its Simplicity - Endless Options
The Image Multi-Block has a similar look to a Gallery Wrap in that the image or design is wrapped around a 1" thick wood block, but is created with a Lustre or Metallic photo print. You can chose a 1" or 2" thick Single Image Block or add depth with a Multi-Block (last image).
With over 26 multi-block configurations, there's endless possibilities to create unique art pieces that you will love. All pieces are uniquely created with your input.
Products are created in the United States. For our European customers please contact us concerning availability.