ZOE & BILLY // Prague TWILIGHT adventure
stylish, adventurous, fun, pre-wedding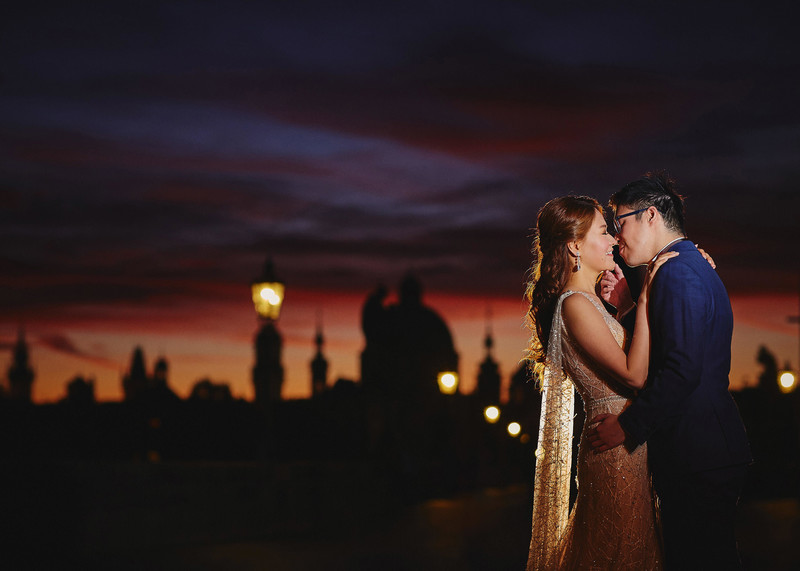 A couple explore prague during the twilight hour onwards through the golden light hour


Zoe & Billy (HK) were all smiles as they walked through the night exploring the gas lamp lit sights of Kampa Island. Devoid of tourists the only sounds they heard were the rushing water from the Vltava river nearby and an occasional bird chirping. It was an unforgettable way to start off their pre wedding photo session that Autumn morning.
The highlight of that wonderful day: experiencing the breathtaking beauty of a sunrise over the City of 100 Spires. Enjoying the view from atop the Charles Bridge as the sky flared dramatically above them is also something they will never forget.
One of their favorite moments: that of them sitting on the ground, cuddling, smiling, laughing all the while the sky turned a bright pink. It was a beautiful start to their Prague pre wedding.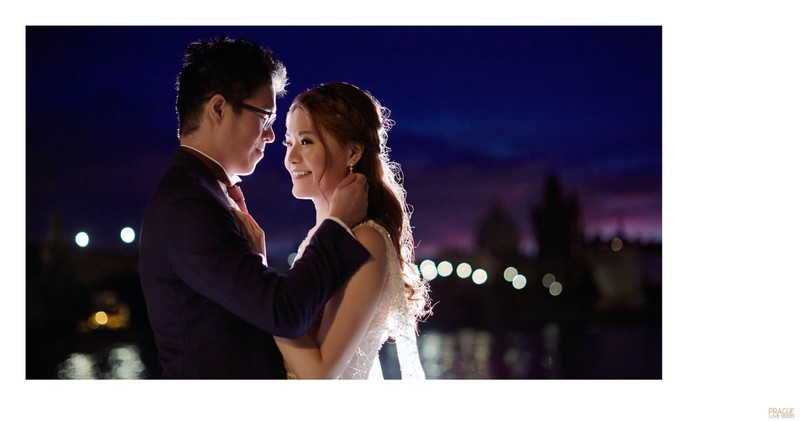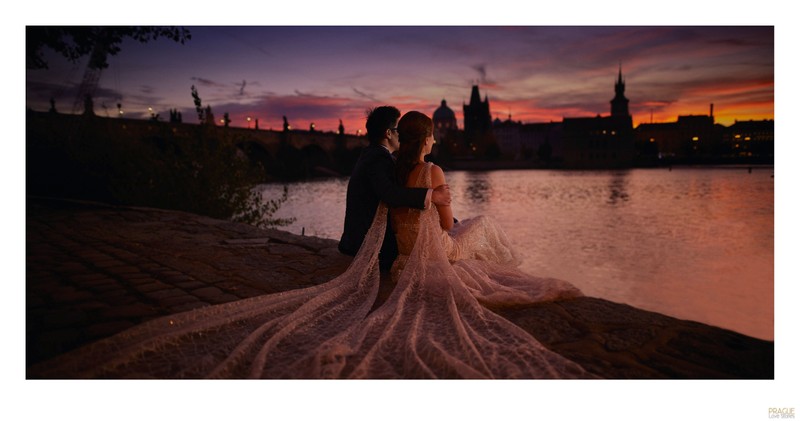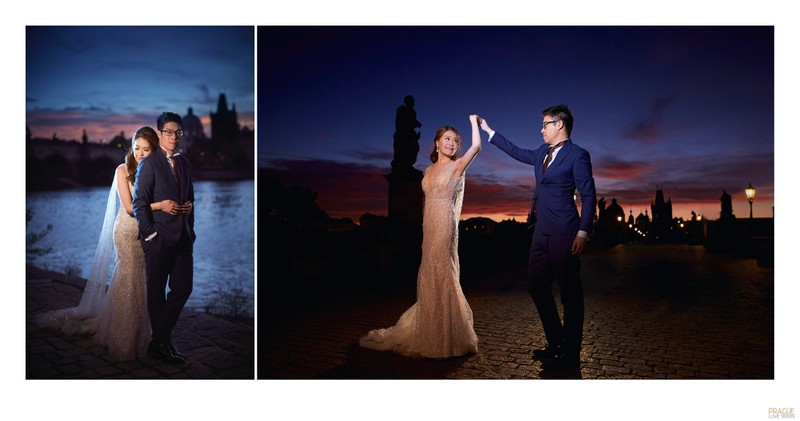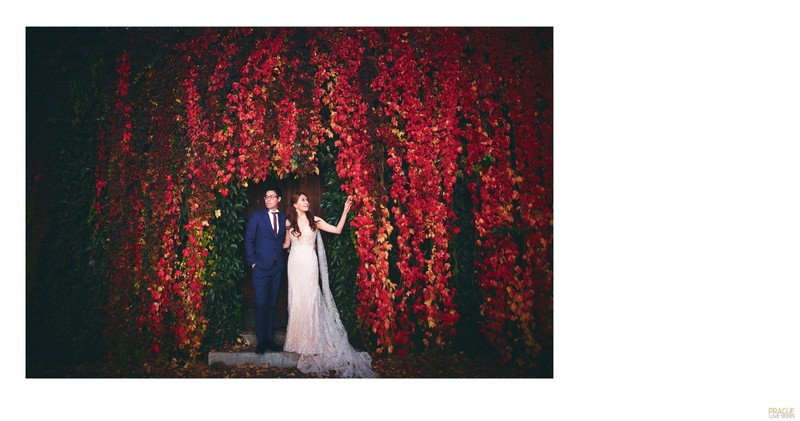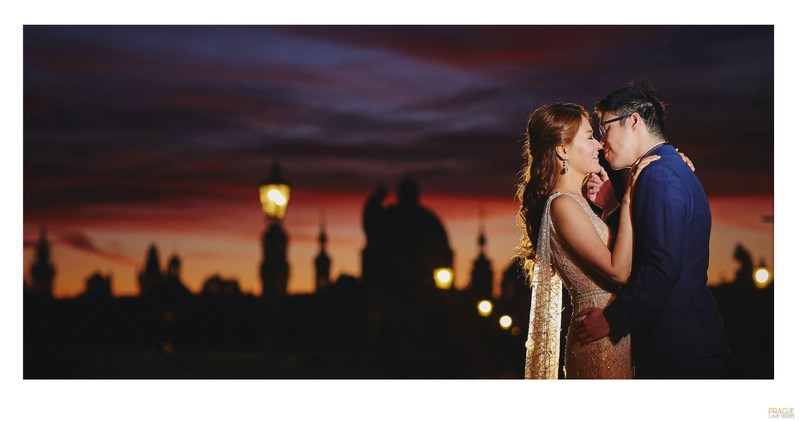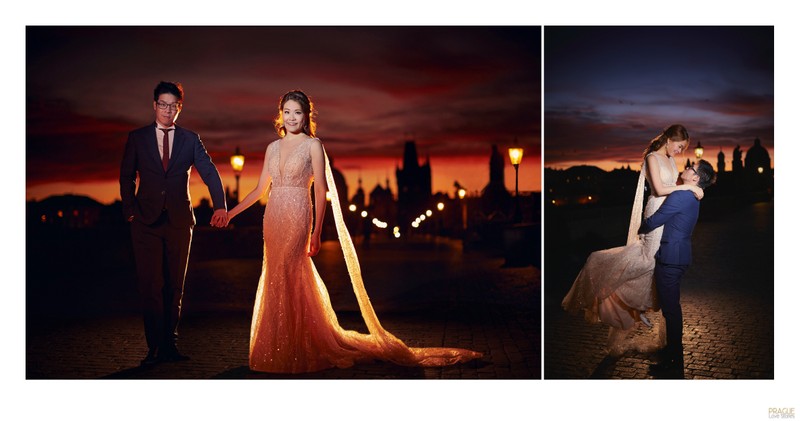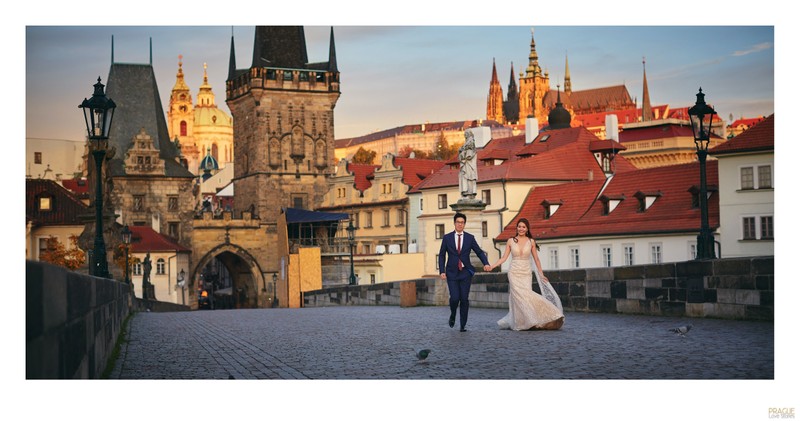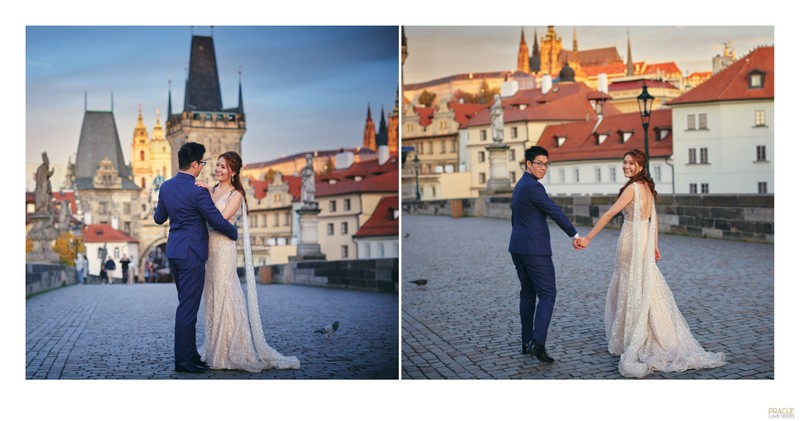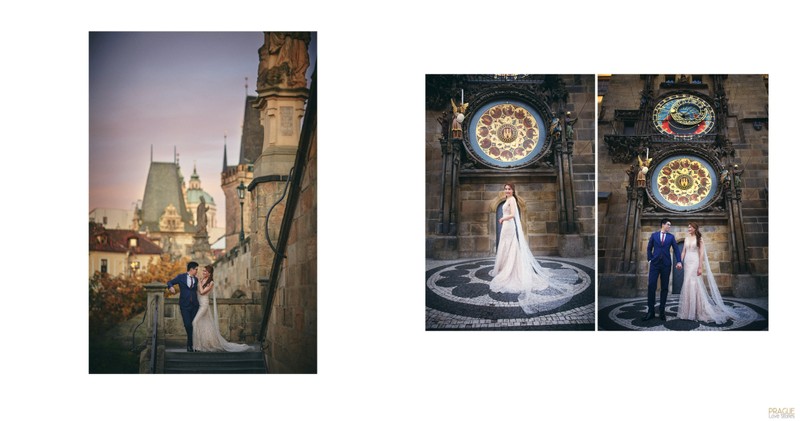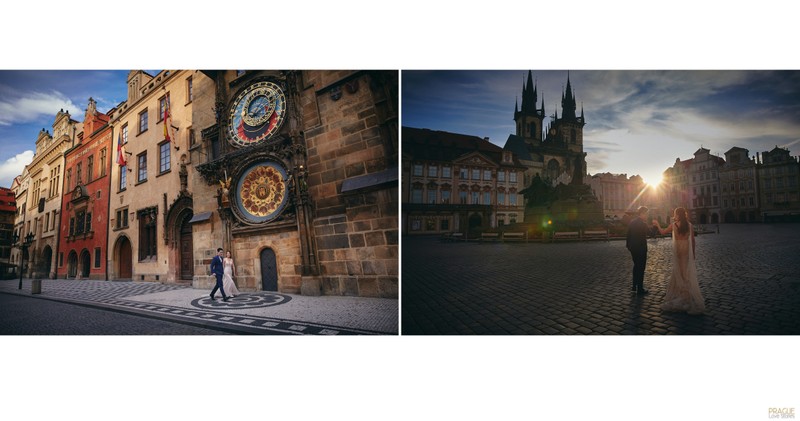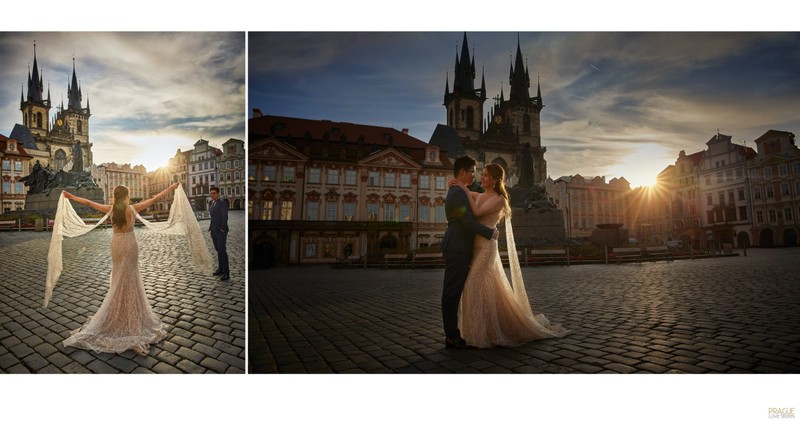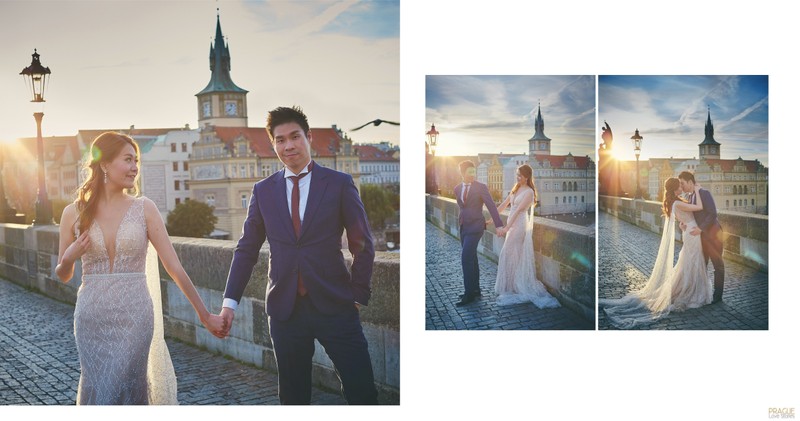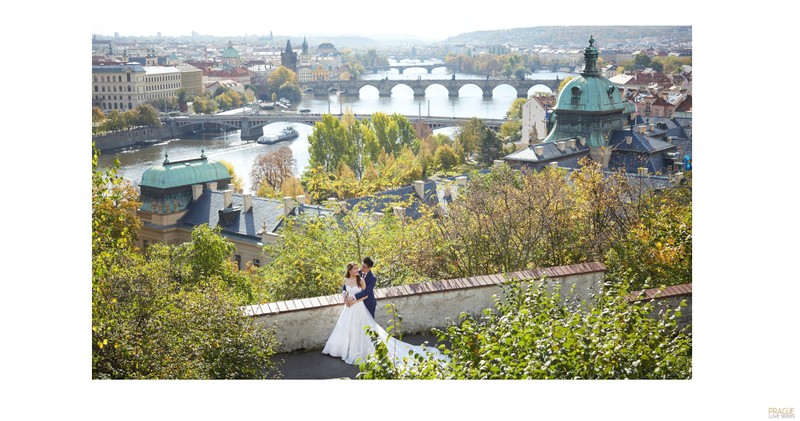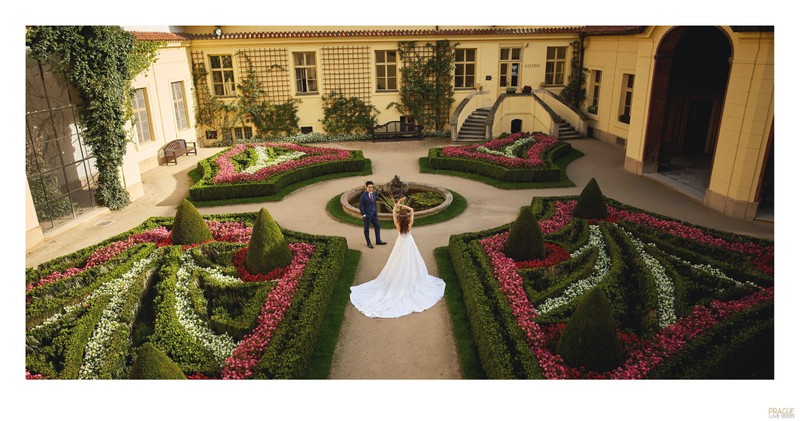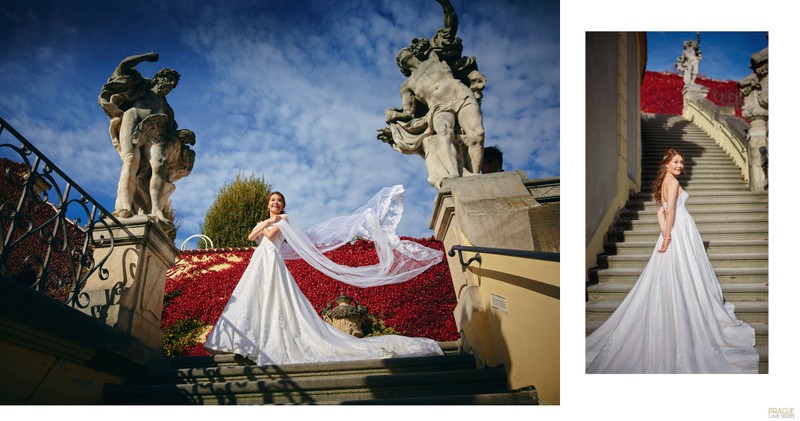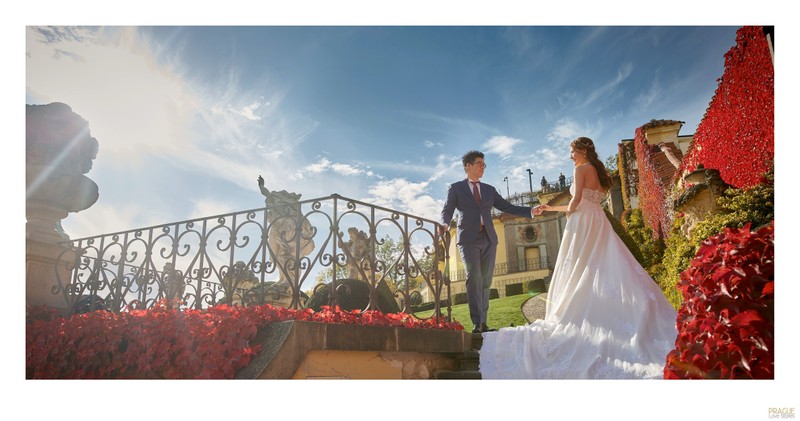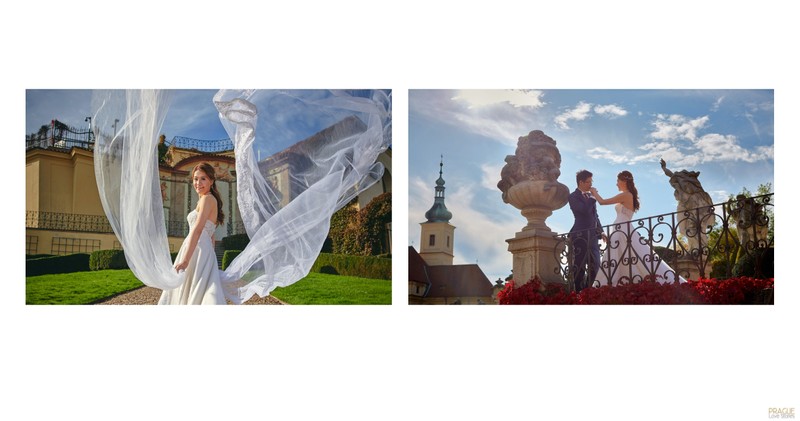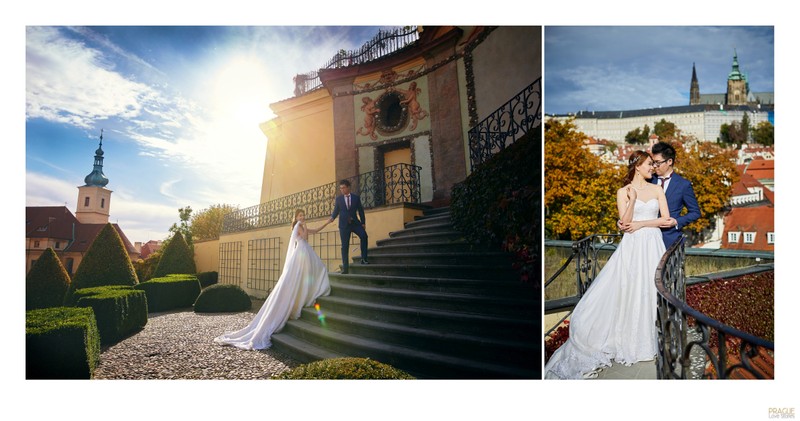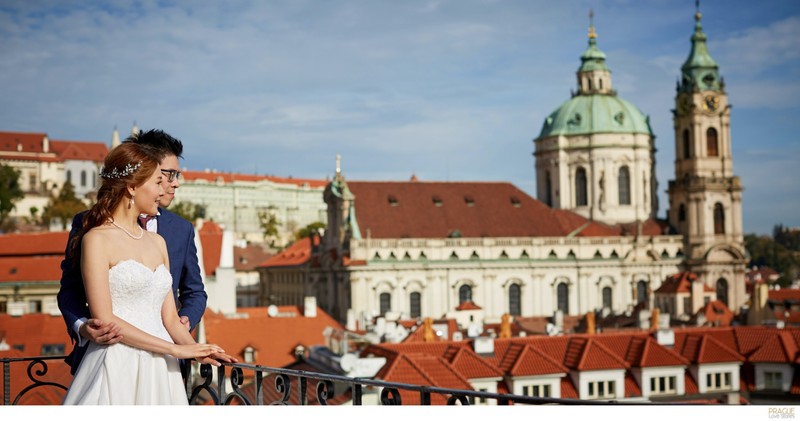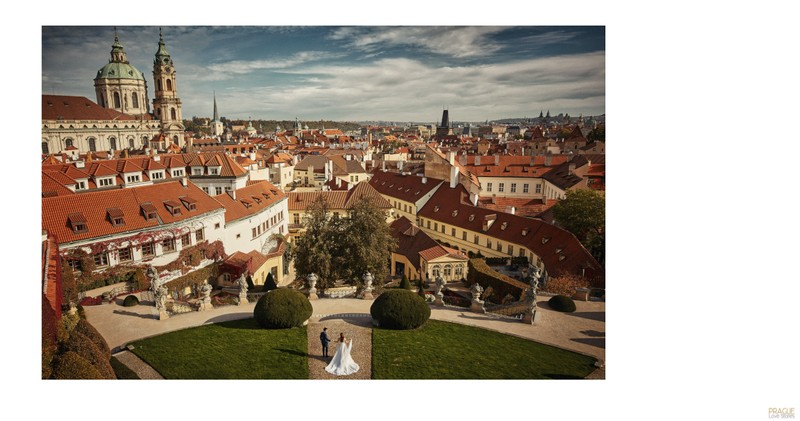 More information on this layout and design
This album features a modern layout with many images presented in a cinematic format. Minimal white space was used in order to accentuate the imagery. At most only 2 images were displayed across a 2 page spread. 14 spreads were created for this beautiful album.
Locations in chronological order:
The Ledebour Garden, Charles Bridge, Old Town Square, Petrin Garden, Secret Garden, Castle Steps, Ledeburska, Secret Garden
Session duration:
This session was originally scheduled for 2.5 hours but the couple opted for 2 extra hours to accommodate a small break for breakfast as well as more time to enjoy the garden at Ledebour.
Session style: posed, art-directed, spontaneous, reportage.
---
Zoe & Billy's pre-sunrise twilight adventure in Prague
pre weddings I engagements I post weddings I lifestyle I portraits I Love Stories I couples
Address (appointment only)
Petřinska 41/4
P-5 Mala Strana
150 00 Czech Republic
the studio in Mala Strana is by appointment only