About prague love stories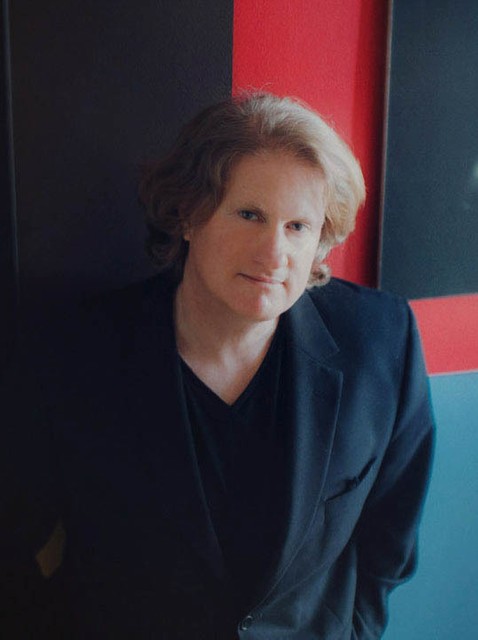 Prague Love Stories is owned and operated by American photographer Kurt Vinion as a showcase for his couple portrait sessions captured in Prague. Kurt is known for his cinematic inspired style of portraiture that is atmospheric in nature and yet captures the personalities of each couple.
Unlike traditional photo studios 90% of Kurt's photography sessions take place on-location in and around Prague. Though Kurt is quite comfortable in shooting in a studio setting he takes great care in using the natural beauty of Prague landscape to create the highest quality portraits.
Kurt's goal for each and every client:
First, provide an absolutely incredible client experience from start to finish.
Second, provide each couple with the style of photography that suits their vision. If you desire the very elegant and posed look, Kurt will work with you to create that style. If you want a more natural set of images that feels organic (and full of flare) Kurt can do that too. Or if you wish to have a mixture as you are not quite sure but wish to look absolutely awesome in your portraits – he has you covered.
Regardless of what you desire rest assured Kurt can and will create professional quality imagery that will exceed your expectations!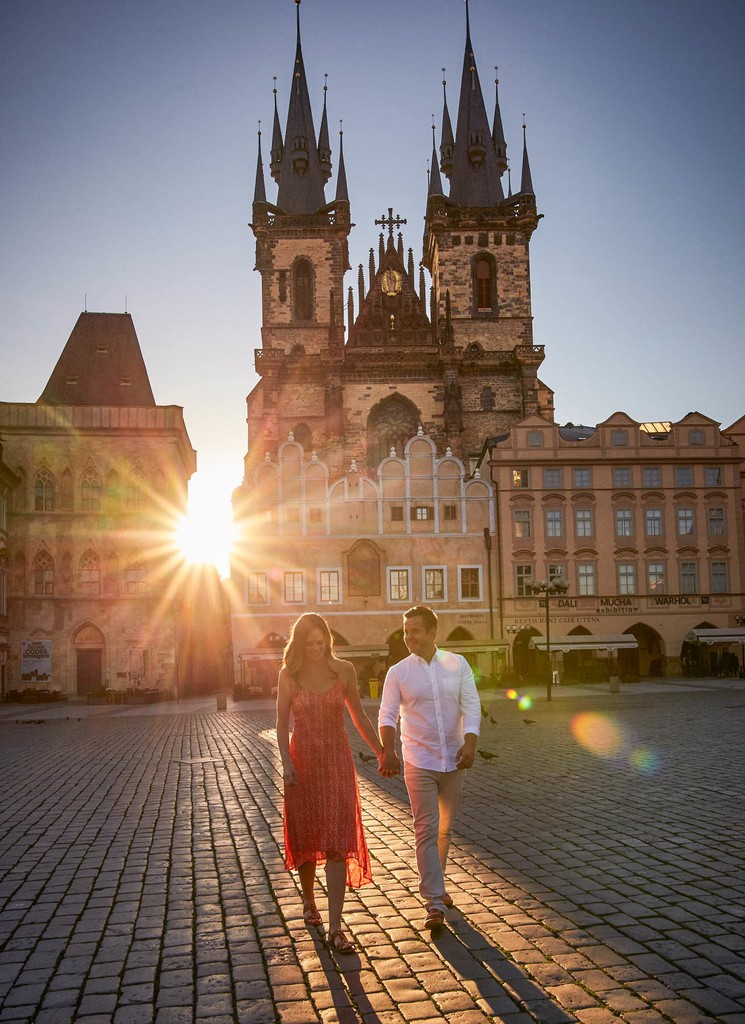 A short synopsis about our shooting process
Every couple wants to look their absolute best - especially when they are investing 100's - 1000's of Euros in their photography sessions. Few want to look bored, overly posed and awkward. This is why when you hire a professional you should receive professional results that are catered to you.
For every couple we find out what they are like, their personalities, their style and more importantly how they wish to be conveyed in their portraits. For our couples from Asia the style fluctuates from the very posed/stiff look to the more organic and natural styled images. For our couples from America there are two schools of thought: a very posed & elegant style where everything looks perfect to the very organic looking where the couples are captured naturally as they enjoy the moment.
For those couples who love the more natural look but are feeling conscious about the processs - no worries. I've got you covered. What I have found over the year that works best is to create a relaxed atmosphere and to look for those locations with the best light and encourage each couple to explore, be spontaneous and act as if there is no one else around. If this doesn't work or if our couples are still not feeling it, I will then pose you a bit and encourage you to share a joke, say something sexy to each other or a cuddle. Other times we may simply have them walking hand in hand and ignore us while they take in the sights. Ultimately couples will relax, enjoy the sites and sounds and that is where the real magic happens.
So no worries, when you hire a pro you really are in good hands.
Every couple has a unique story, Let'S capture yours...
---
Prague's specialist in intimate, natural and organic on-location portraits
pre weddings I engagements I post weddings I lifestyle I portraits I Love Stories I couples
Address (appointment only)
Petřinska 41/4
P-5 Mala Strana
150 00 Czech Republic
the studio in Mala Strana is by appointment only