Zlata & Pavel // Love Story Portrait Session
intimate, love story, featured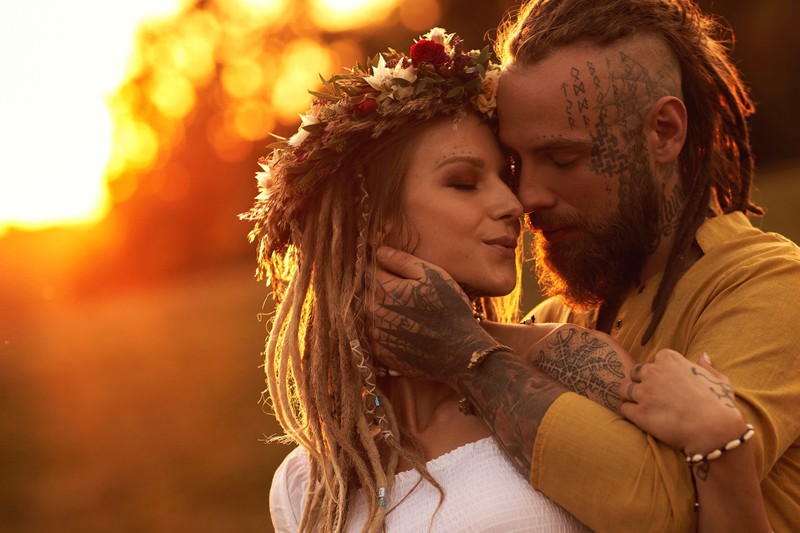 An INTIMATE Boho styled Love Story Captured at sunset
Zlata had heard about Pavel from friends who felt that they should meet up. Fans of social media and both having their own presence – they had already spied each other from afar. Weeks later after building up his nerve, Pavel sent Zlata a message, telling her how beautiful her eyes are and how he would really like to meet up with her. To get to know her and to find out who the mystery is behind those eyes.
As Zlata recalls, the night they met it was like reuniting two lost friends. She laughed when recalling how she even jumped into his arms as 'it just felt so right'. Several years have passed since that fateful evening where their worlds changed. Though life has been at times difficult - especially now with the pandemic raging on – they are still very much in love. But something was missing, perhaps it was due to the non-stop bad news, or the stress of an unknown future, or not having enough time for each other away from the distractions of friends, work and life?
It was to be a small portrait session at sunset – no more than 90 minutes. More akin to a boho styled golden light session. Nothing fancy, just two people enjoying a rare moment of freedom unencumbered by life's distractions – especially this unforgettable year. Yet that night became something more: a night where two people were able to reconnect as the sun's warmth engulfed them.
As they held each other tight, caressed each other, smiled, laughed - all of their worries disappeared oblivious to the chaos of the world around them.
They will never forget that night where they were able to reconnect again. Thanks to these beautiful mementos they can relive it over and over again.
--
A big thank you to one of my favorite hair & makeup artists Linda Chudmilova who always impresses me with her professionalism and care for her clients and her work. A big thank you to the wonderful humans at floradesign.cz who created a truly unique hair piece and bouquet that beautifully suited this wonderful couple.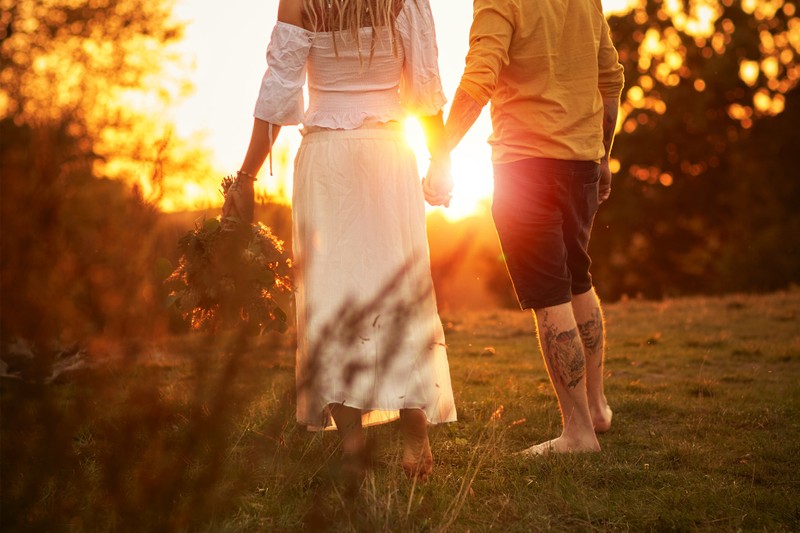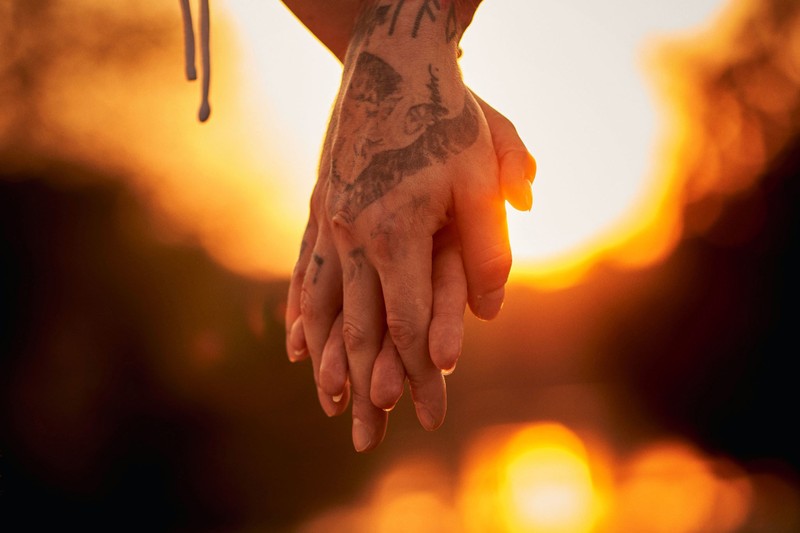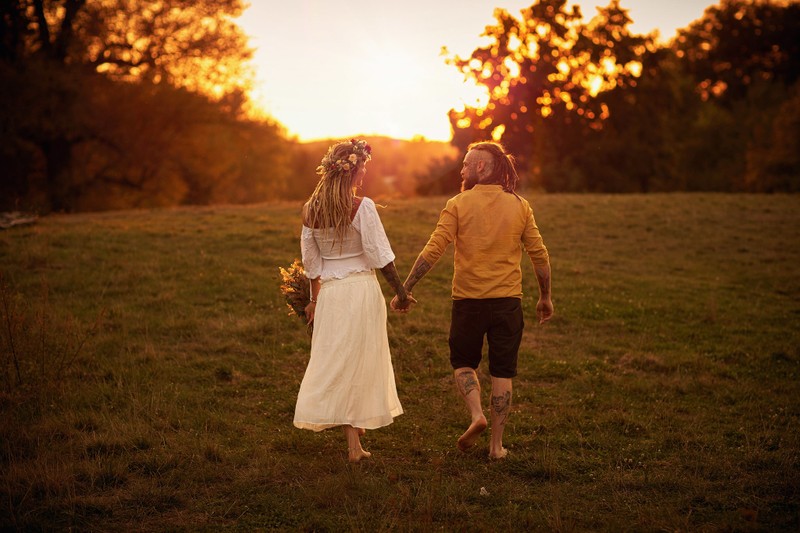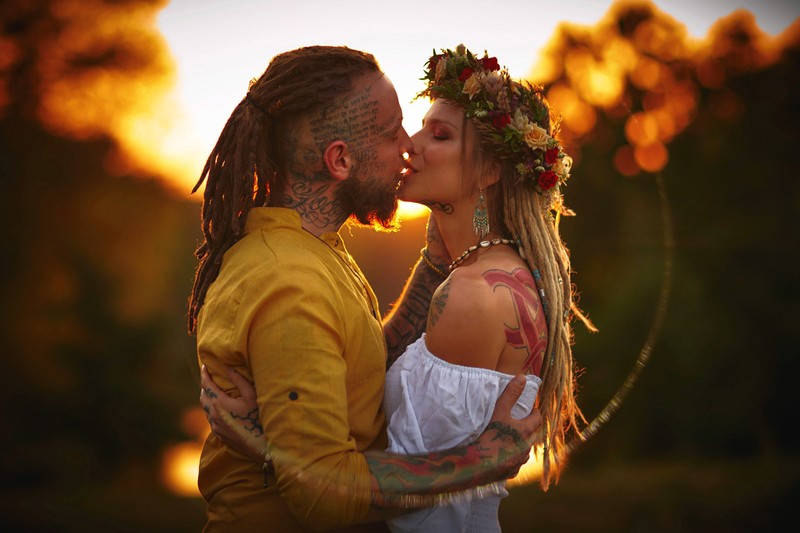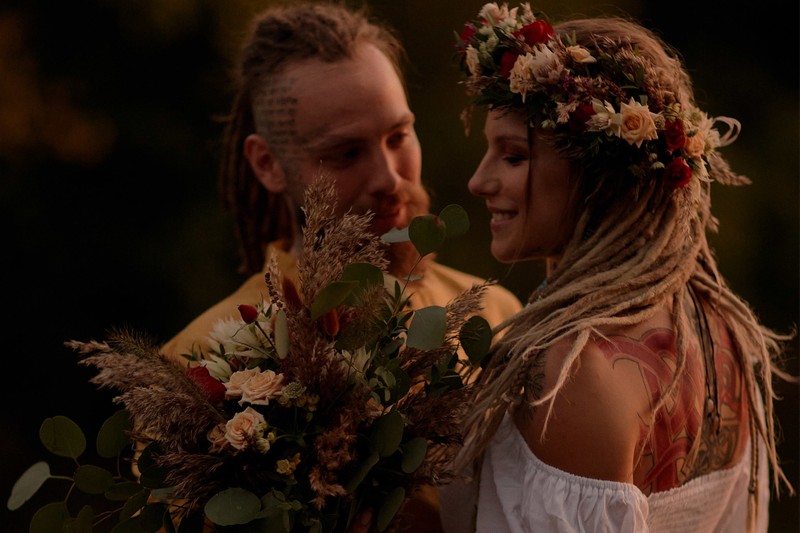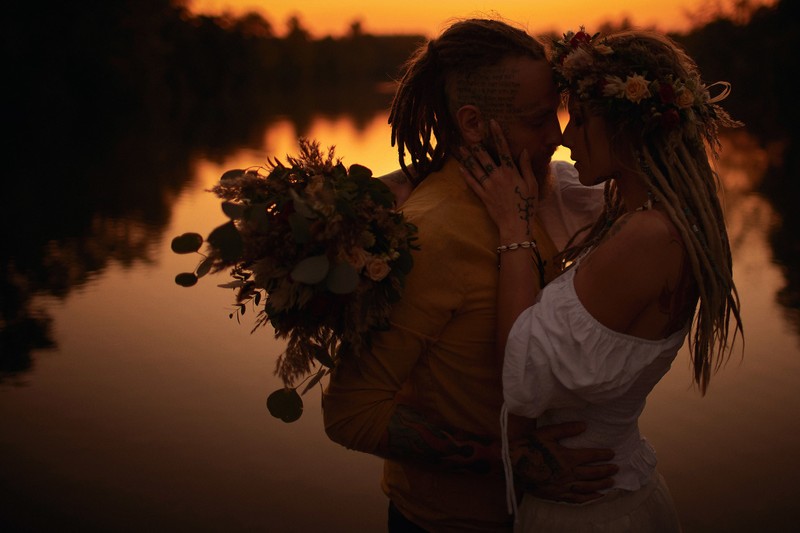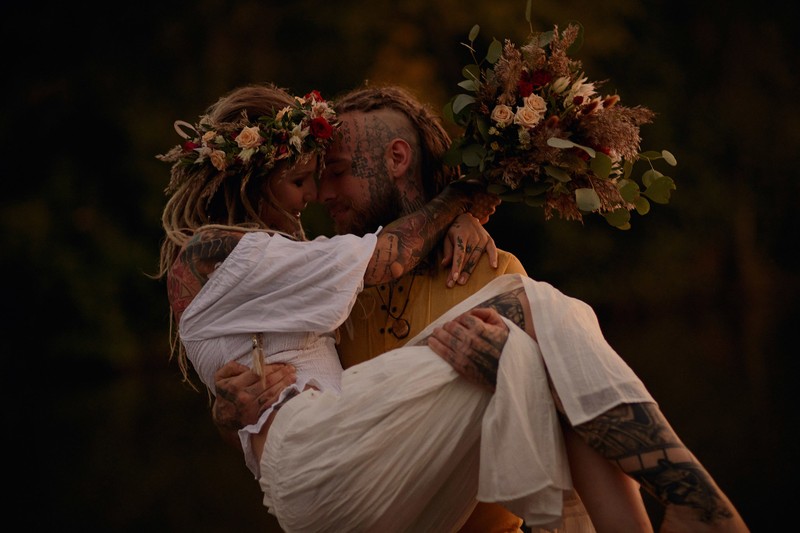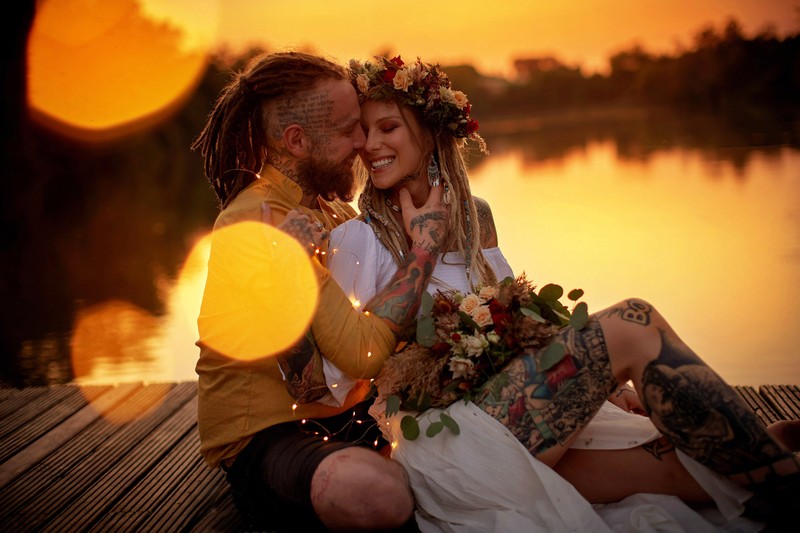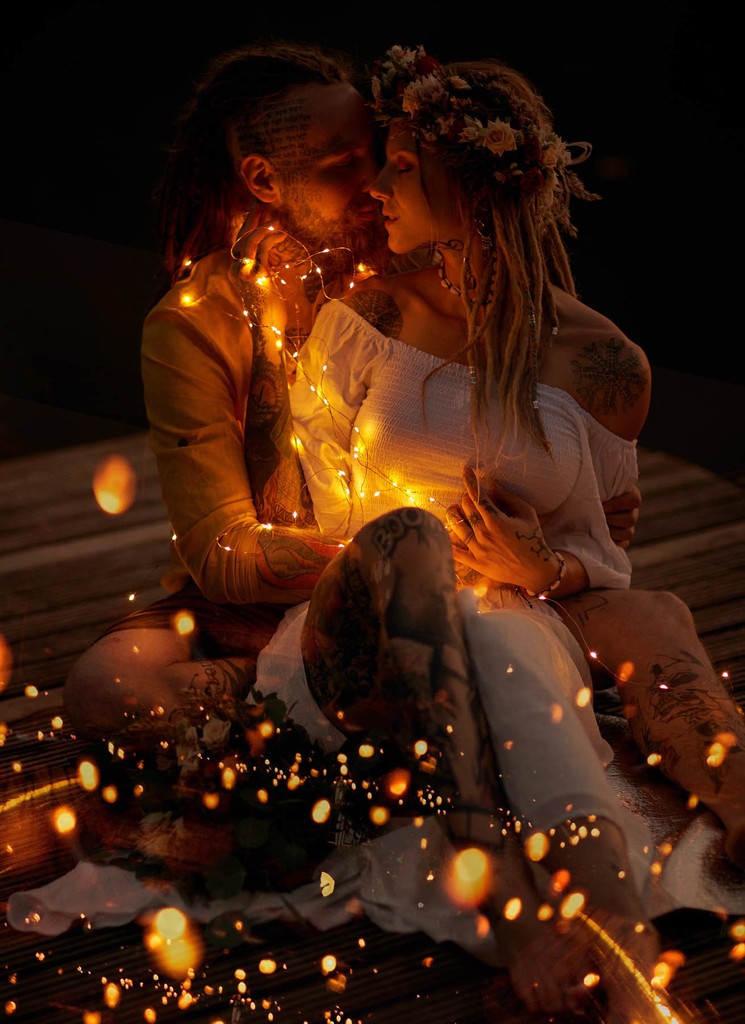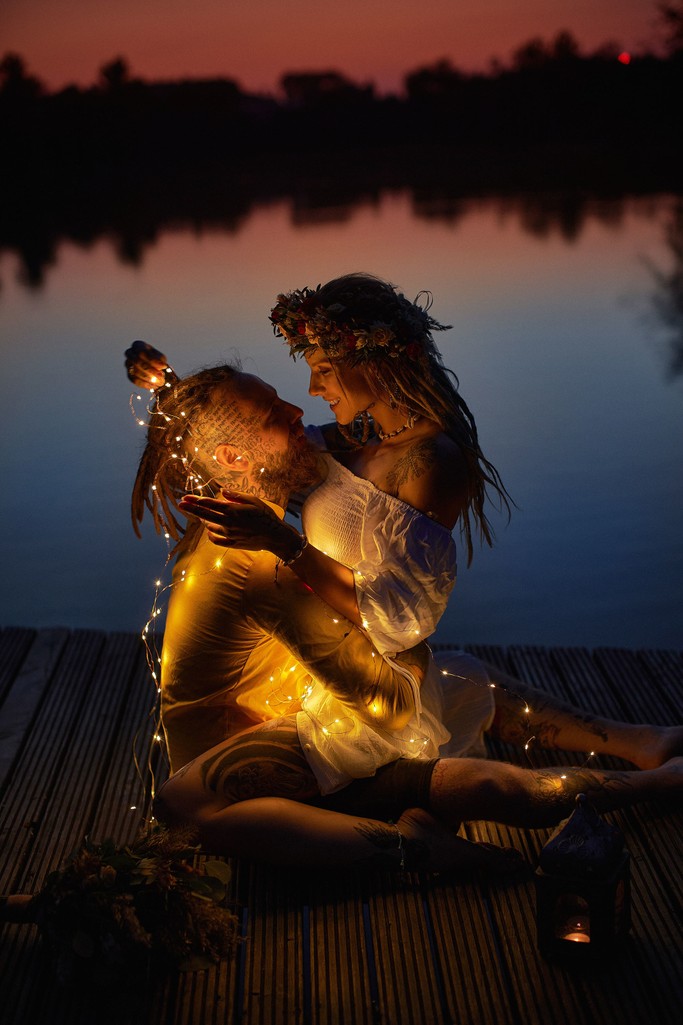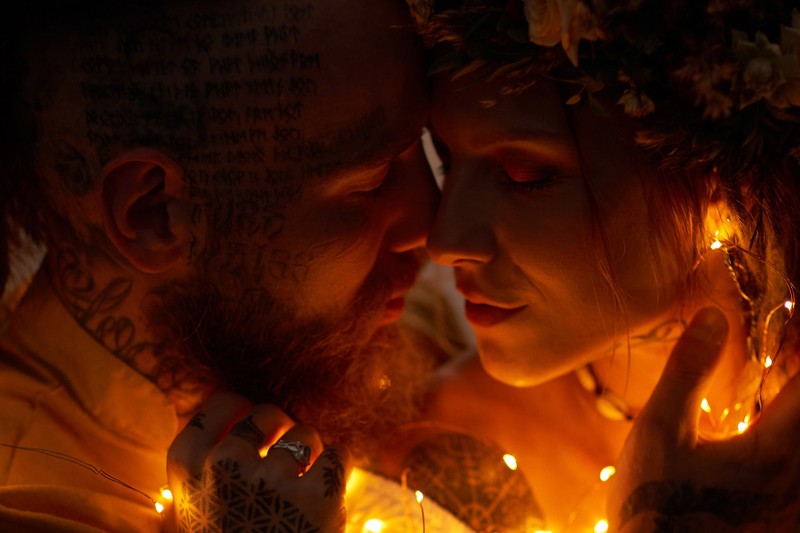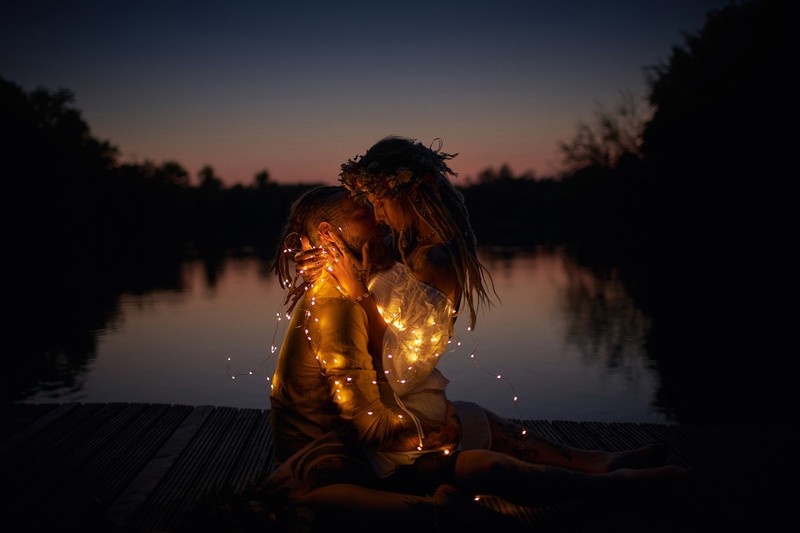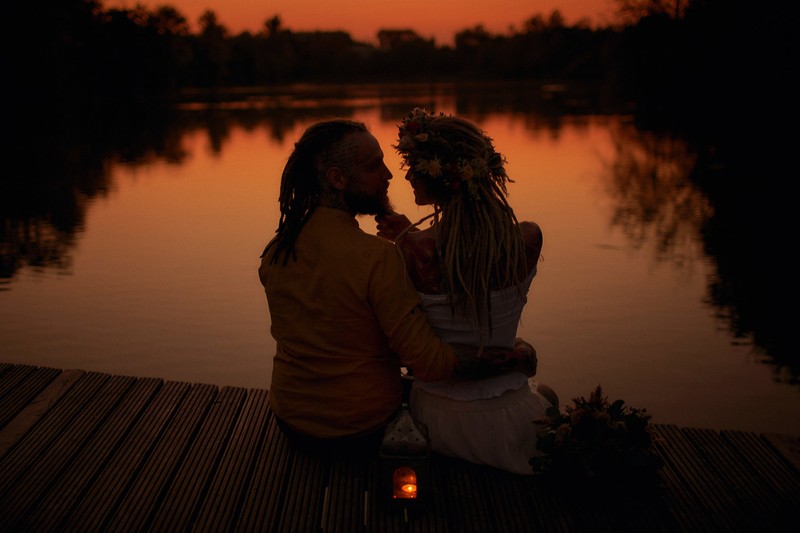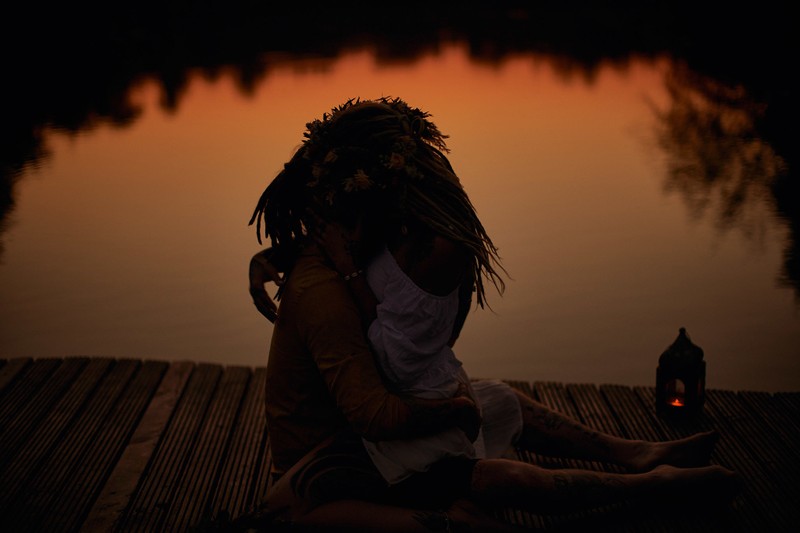 If this is the kind of intimate, stripped down, engagement session you would love to have - please get in touch!
---


BOHO STYLED LOVE STORIES
pre weddings I engagements I post weddings I lifestyle I portraits I Love Stories I couples
Address (appointment only)
Petřinska 41/4
P-5 Mala Strana
150 00 Czech Republic
the studio in Mala Strana is by appointment only