Michelle & Dan // Vrtba Garden Wedding
fun-filled, moment-driven, wedding day
A Destination wedding in Prague with a wonderful couple from New Zealand
Michelle & Dan are one of my favorite couples who wedded in 2013. Yes, I have been shooting for a while. They really put their heart into creating a truly unforgettable wedding for themselves and for their family & friends who traveled from half way around the world to celebrate their union.
Michelle also works in the media industry and regularly hires professional photographers. So for her having a photographer who can catpure her vision and in her style was of paramount importance. What they were looking for was real moments, beautifully captured of them and their family & friends as they experienced the happiest day of their lives.
The Vrtba Gardens was their choice of wedding venues and to accentuate and personalize it the best florists were called in. It was stunning – so much so that the florists who was tasked with putting Michelle's design together exclaimed that it was a dream of hers to have a wedding day exactly like Michelle envisioned. She was nearly in tears seeing it come together so beautifully. Timur of Royal Weddings was tasked with overseeing this beautiful wedding day and every detail was picture perfect.
After their heartfelt ceremony it was time for a few portrait sessions - first with their wacky and very fun family & friends.
Then we took a walk up to the top of the garden to view one of the most impressive sites in Prague. They were clearly very happy with experiencing the views from above looking down towards Mala Strana. Not to be outdone we had about 60 minutes to explore some of the most picturesque locations in Prague before heading up to the Villa Richter for dinner and those unforgettable speeches.
As this crowds love to party we ventured to the party boat for their private cruise and luckily just in time as the sky opened up and it poured down rain. Though the rain cancelled the surprise fireworks show (which was held the following nite) – the amazing lightning show will be something that will be remembered for a very long time.
The best thing about Michelle & Dan? Just how chilled and full of life they are. They wanted images that captured the spirit of their wedding day with minimal posing and fuss. Truth be told, anytime people are having the time of their lives as not only these two did but their family & friends - capturing images like this is a pure joy.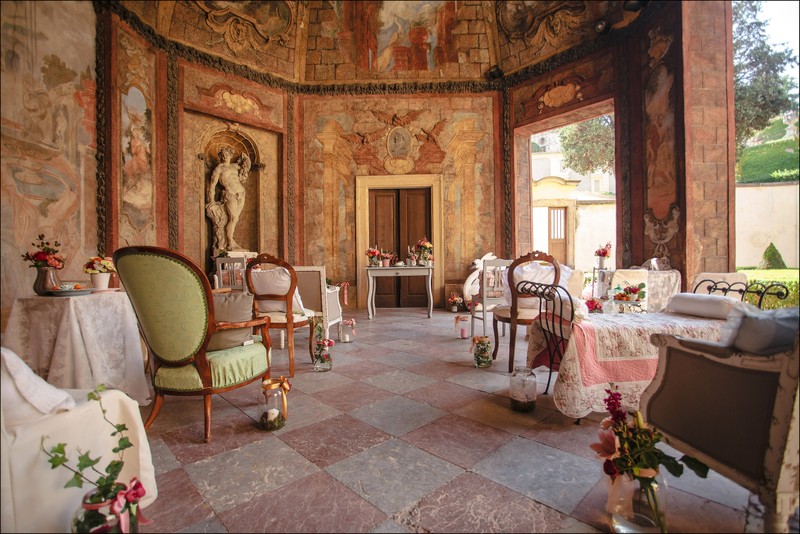 THE DETAILS
bride & groom hotel location: Aria
wedding Venue: The Vrtba Garden
dinner Venue: The Villa Richter
party Venue: Matildya boat
wedding planner: Royal Weddings
florists: Floristino Kristino
hair & makeup: Linda Chudmilova
---
Prague's destination wedding photographer
pre weddings I engagements I post weddings I lifestyle I portraits I couples
Address (appointment only)
Petřinska 41/4
P-5 Mala Strana
150 00 Czech Republic
the studio in Mala Strana is open by appointment only