Katie & MIchael // Vrtba garden destination wedding
elegant, reportage, featured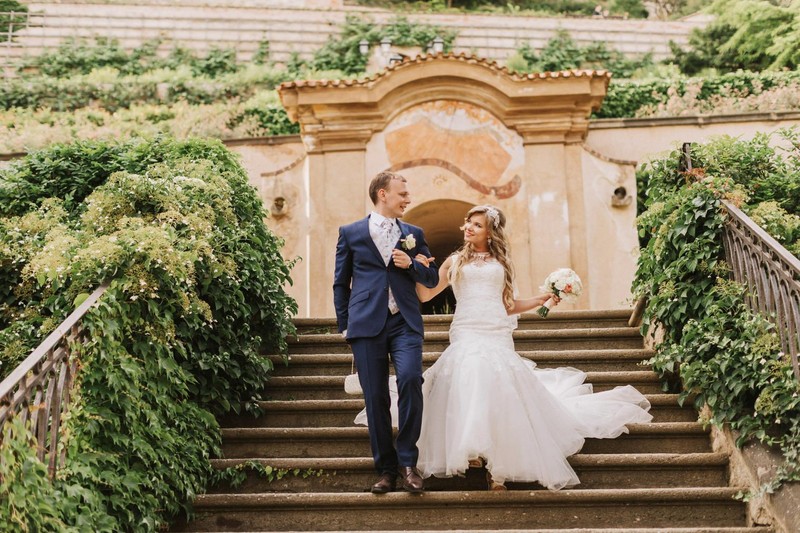 A shy bride and her always smiling groom Prague wedding celebration
It was a stunning wedding with many wonderful moments and emotion for Katie & Michael who traveled down from London to marry at the Vrtba Garden in Prague.
These two really wanted to have a special day for their internationl family members and friends. They could have married in London but had their heart set on Prague as it was a city they both fell in love with on a previous visit.
They are a more modern couple and instead of having the bride and groom prep they wanted to keep things simple: ceremony, a private wedding portrait session at their favorite locations and of course the evening festivities. They also explained that they wanted a more laid back and less 'posed look' to their images. As the bride stated, she is quite shy when it comes to being photographed. So no art directing, no posing, just two people experiencing their wedding day and in their own special way.
Their wedding venue - the Vrtba Garden - a jewel of a garden for many reasons. The portrait session - various locations but especially overlooking the city, Prague Castle and a stop at the Ledebour Garden. The evening dinner and wedding celebration: the Alchymist Grand Hotel a venerable Prague institution known for its lavish interiors and of course its wonderful location in the heart of Mala Strana.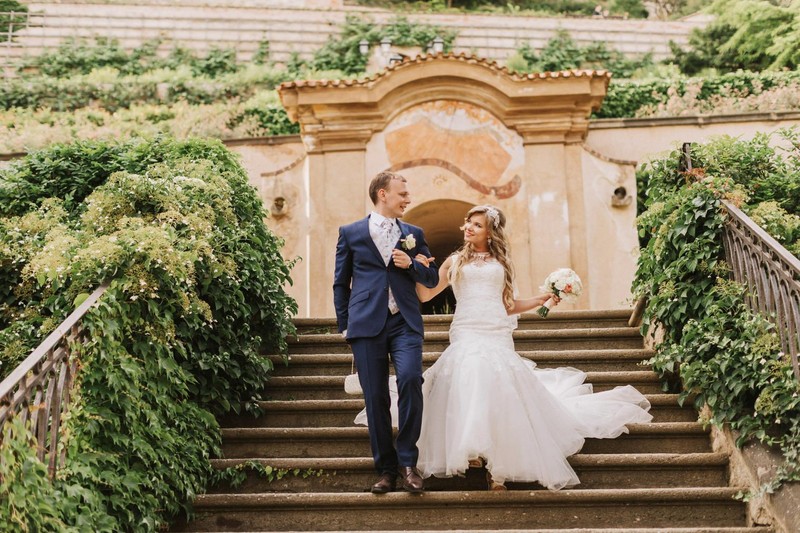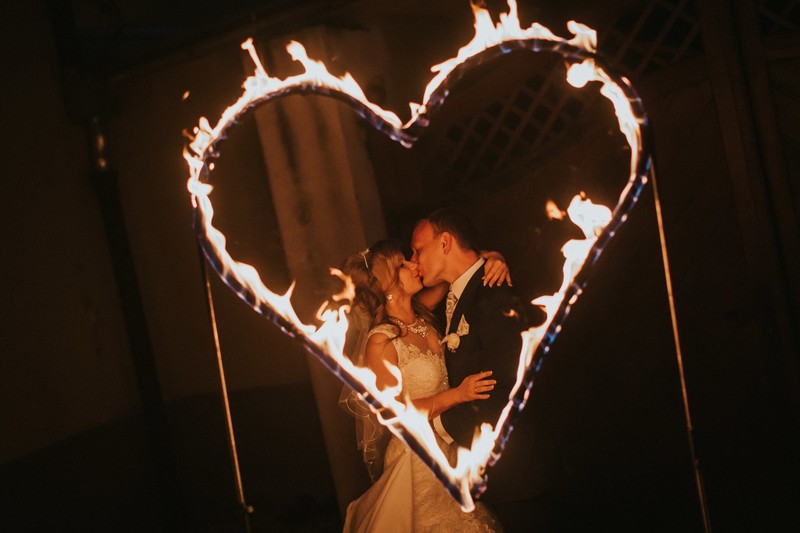 ---
wedding venue: Vrtba Garden
wedding planners: Royal Weddings
floral designs: Floristino Kristino
dinner & reception: Alchymist Grand Hotel & Spa
---
Vrtba Garden wedding feature: Katie & Michael
pre weddings I engagements I post weddings I lifestyle I portraits I couples
Address (appointment only)
Petřinska 41/4
P-5 Mala Strana
150 00 Czech Republic
the studio in Mala Strana is open by appointment only